Contact Information:
Learn about joining the Chorus
?
Lee Shepter, VP of Chapter Development
(585) 698-5391 or
lshepter@hotmail.com
Need a quartet to perform
?
Rick Collins, Quartet Coordinator
(585) 627-3684 or sing14me@ymail.com
Book the Chorus for a performance
?
Rick Collins, Chorus Booking Manager
(585) 627-3684 or
sing14me@ymail,com
Get information about renting
Harmony House
?
Brian Moore, Harmony House Manager.
(315) 502- 4135
bmoore01@rochester.rr.com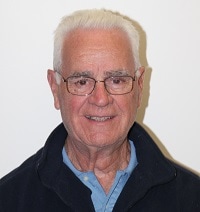 Don Morgan
President of the Chorus of the Genesee.


---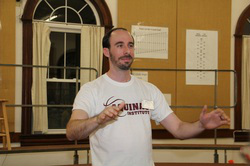 Steve Link
Performance Director
Helps people interested in singing with the Chorus.

---

Harmony House

The building where we meet every week to sing. Directions and rental information are also available.

585-265-9540 (Please leave a message)